Vegan Blogger Luisa Christie Gets Stuck Into Simply Mix!
Lusia, like many of us in the Winter Season, found herself plagued with....well, the PLAGUE!!!!
Ok, I'm kidding but it was a nasty cold she came down with. So in resposne to feeling a bit naff she grabbed a pack of Simply Mix | Cake in a Mug and got her cake on!
Here is what Luisa had to say about her Cake in a Mug!
If you don't already know Luisa then make sure you check out her Vegan adventures on her:
Webiste - www.luisachristie.co.uk
Instagram - @luisachristie
And just as she mentioned in her stories, our Veganuary Sale is on until the 31st so get your Cake in a Mug NOW!
PS here is an extra 20% off for getting to the end of the blog ;)
Use offer code SIMPLYVEGANUARY at checkout!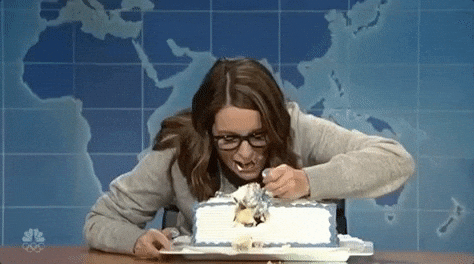 Laurent & Valerie
Simply Mix
#glutenfreecake #vegancake #cakeinamug #simplymix #veganuk #crueltyfreecake #cakelife #whatveganseat #howtobevegan #ceoliac